WE ARE THE BEST AUTO DIMINISHED VALUE APPRAISER IN THE COUNTRY. NOWHERE ELSE WILL YOU FIND AN AUTO APPRAISAL COMPANY THAT VALIDATES ITS DIMINISHED VALUE RESEARCH BY SPEAKING TO THE SALES MANAGERS AT SIX NEW CAR DEALERSHIPS IN YOUR AREA. THIS SUPPORTS OUR EXPERT OPINION, PROVIDING UNIMPEACHABLE EVIDENCE TO STRENGTHEN YOUR INSURANCE CLAIM OR COURT CASE.
AUTODIMINISHEDVALUE.COM has provided thousands of automobile diminished value reports to date. Our clients are car owners whose vehicles were damaged, repaired and are now worth less because of negative Carfax or Autocheck histories. This article will focus on the current state of affairs regarding diminished value claims and the insurance industry's response to paying them. It wasn't more than a few years ago that insurers denied the existence of diminished value. There were a number of excuses as to why these claims were denied such as their contention that properly repaired cars were actually worth more or that asking for repair costs and compensation for loss of value was considered "double-dipping." That was the story given to a California magistrate by an attorney for Access General Insurance Company in February 2016. But the outcome was rewarding as evidenced by our client's response:
"The court in California ruled in my favor on my Tesla diminished value case, it was not easy, I spent over 8 hours waiting in court. Thank you for your help and support. I went in by myself, no attorney. The insurance representative came and his testimony was still the same, they fixed my car, and I cannot ask for diminished value, as it is double dipping. The insurance representative didn't care about your method and didn't look at the report when I was in court. I requested the judge to look at your report which supported my case."
WE DON'T USE FORMULAS, ALGORITHMS, AD COMPARISONS OR OTHER SHORT CUTS
SIX UNBIASED DEALER QUOTES IN EVERY APPRAISAL TO VALIDATE OUR RESEARCH
TELEPHONE CONSULTATIONS ALWAYS FREE-OF-CHARGE
Typical diminished value reports obtained from independent appraisers are either based on formulas or evidence as thin as an appraiser's "expert opinion." As a result, insurance companies have been given free rein to offer low-ball payments or deny claims altogether. If the appraiser's report cannot prove the existence and amount of diminished value, why would an insurance adjuster honor what are essentially pretend appraisals? Automobile discussion groups are full of misinformed folks professing that obtaining a fair settlement for diminished value is next to impossible. It is hard to disagree when so many claimants have been turned down simply because their evidence had little value.
AUTOMOBILE DIMINISHED VALUE IN 2023 AND BEYOND
Our methodology at The St. Lucie Appraisal Company is different. We obtain multiple opinions from professionals – pre-owned managers at car dealerships who buy and sell cars for a living. The average of six of these unbiased quotes forms an irrefutable picture of how much value a vehicle has lost as a result of undergoing collision repairs. None of us wants to go through the time and expense of small-claims court and that applies to insurance companies, too. Presenting them with an independent appraisal that they recognize will stand up in court is the path to obtaining a fair settlement.
For the insurance companies, although some still pursue a strategy of delay, misinform and deny, acknowledgement of the existence of diminished value has supplanted patent rejections and settlement offers are being made. Our clients report receiving checks for diminished value without even making claims. The idea is to entice car owners into accepting small payments, preemptive strikes so to speak. Most people are sophisticated enough to recognize the ploy. Many others, however, accept the payments, only to learn at trade-in time that their cars have lost $5,000.00 in value which is far more than the $500.00 check they received. By then they've signed releases and it's too late. Keep this in mind: If your car suffered structural damage, if it was disabled and towed or if there was air bag deployment, it may have lost up to half of its value.
READ CUSTOMER REVIEWS OF THE ST. LUCIE APPRAISAL COMPANY

Click on the payment button above to pay by Credit Card or Paypal. The fee for an Automobile Diminished Value Report is
$275.00. You may also make your Credit Card Payment by telephone, call 772-359-4300.

After making your secure payment please email the body shop estimate or insurance company appraisal to contact@autodiminishedvalue.com
Service throughout Alabama, Alaska, Arizona, Arkansas, California, Colorado, Connecticut, Delaware, District of Columbia, Florida, Georgia, Hawaii, Idaho, Illinois, Indiana, Iowa, Kansas, Kentucky, Louisiana, Maine, Maryland, Massachusetts, Michigan, Minnesota, Mississippi, Missouri, Montana, Nebraska, Nevada, New Hampshire, New Jersey, New Mexico, New York, North Carolina, North Dakota, Ohio, Oklahoma, Oregon, Pennsylvania, Rhode Island, South Carolina, South Dakota, Tennessee, Texas, Utah, Vermont, Virginia, Washington, West Virginia, Wisconsin and Wyoming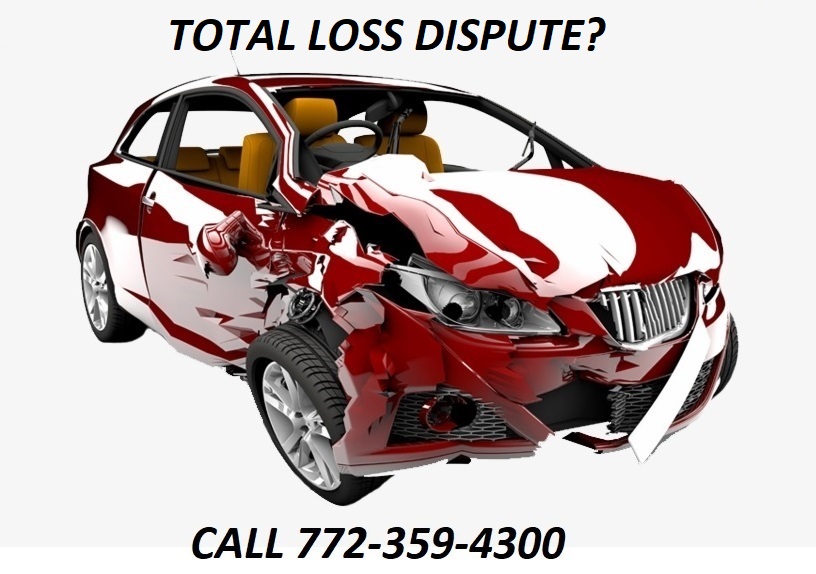 This is an Open Education resource focused on auto diminished value, collective knowledge and the sharing of scholarly content.

AUTODIMINISHEDVALUE.COM and TOTALLOSSDISPUTE.COM are services of The St. Lucie Appraisal Company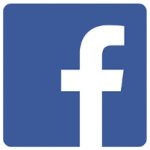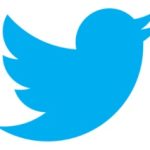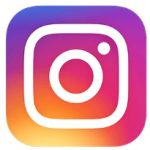 READ MORE ARTICLES…